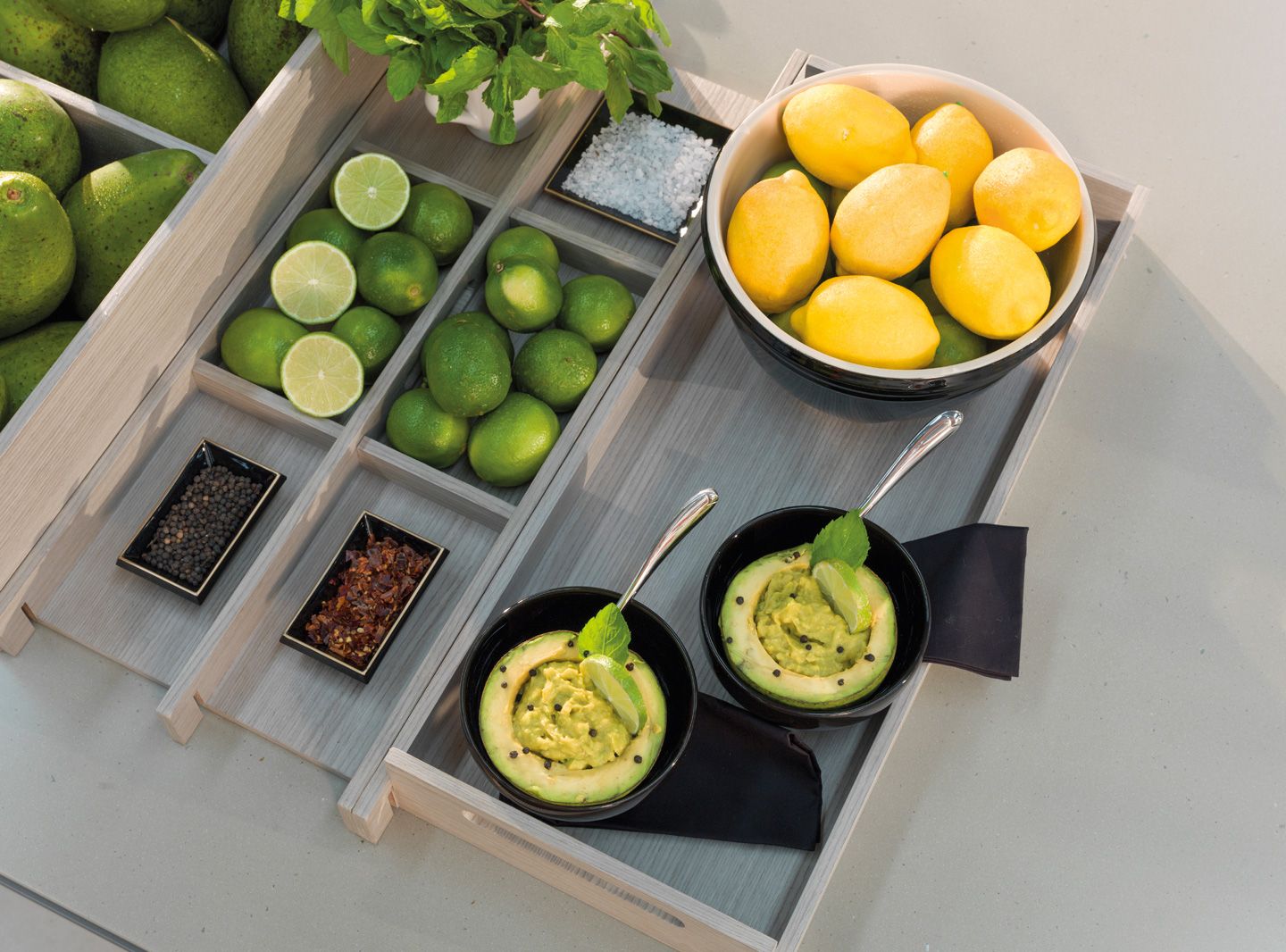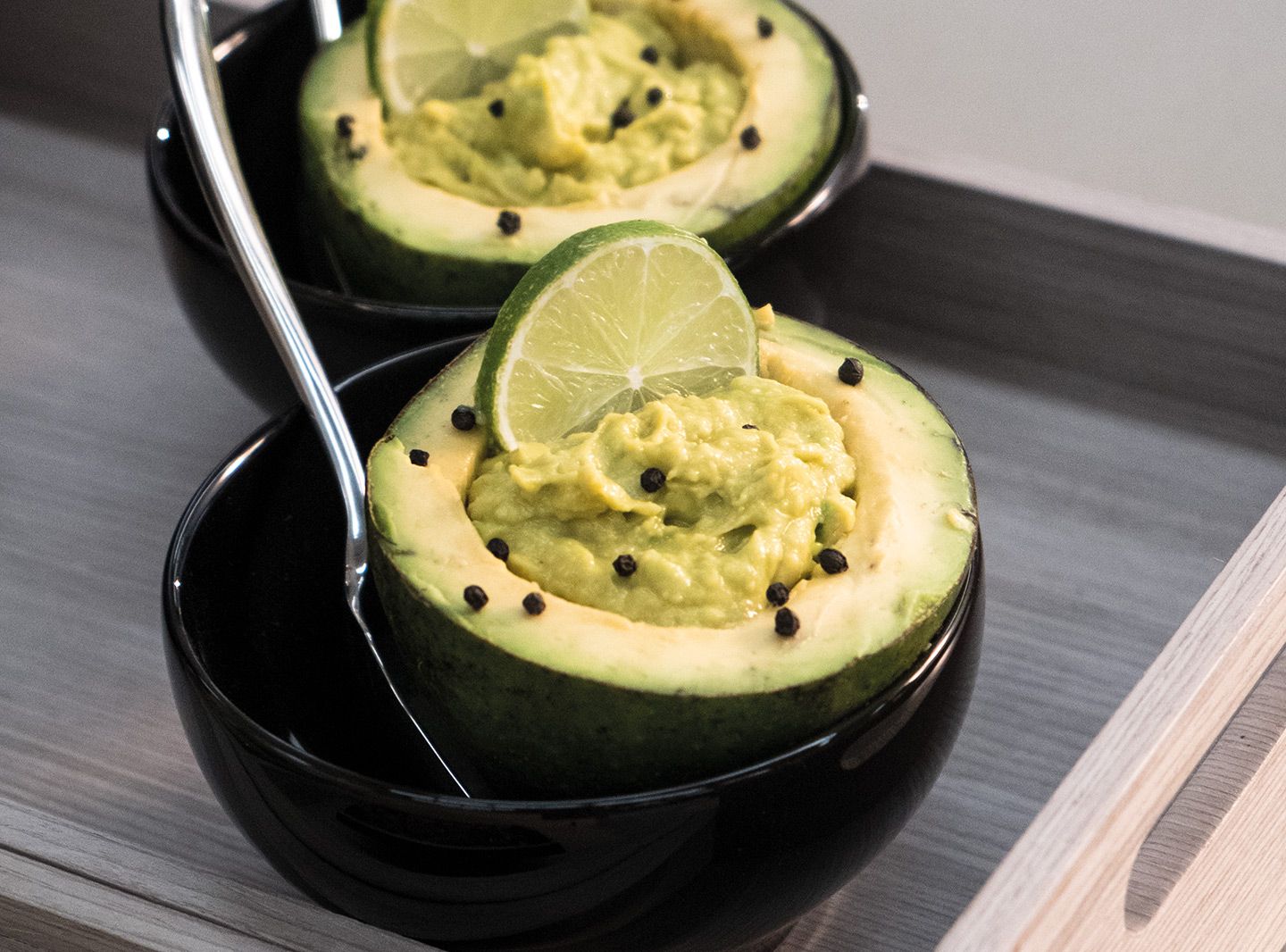 MÉXICO · The Kitchen of Colors and Flavors
The food made by Mexicans contains an prominent flavor, with traditional seasonings of the typical country's food. Most of the ingredients are of pre-columbian origin, but mixtures were later added to enhance the Mexican menu.
In the Mexican cuisine, every ingredient is the star. The endless variety of flavors is possible thanks to spices and herbs. The kitchen is devised with a large color palette and the chef can create at will. A canal in the center of island allows a arrangement of a vegetable garden and spices perfectly positioned either inside it or on the wall.
Suggested Dish: Guacamole.