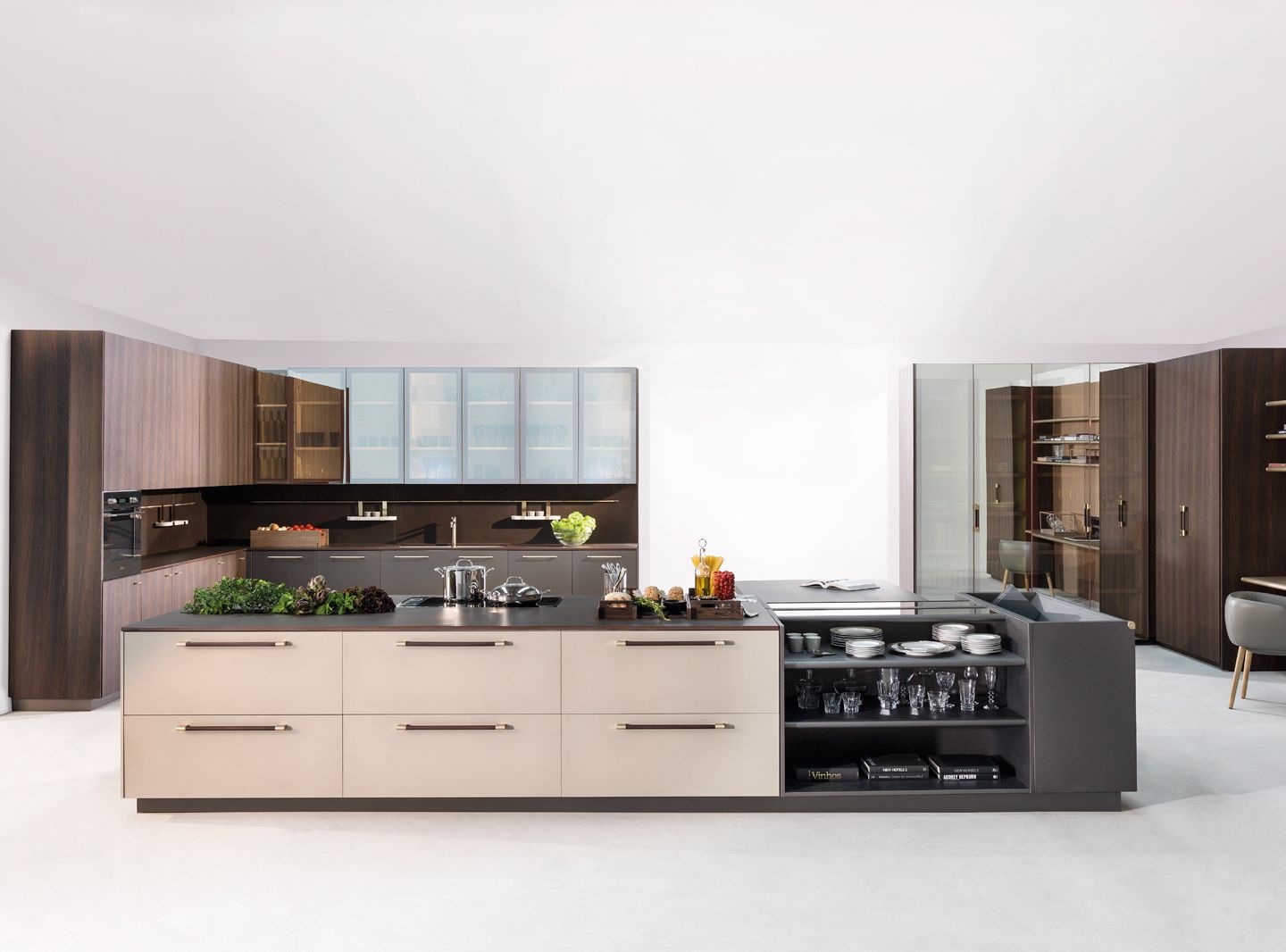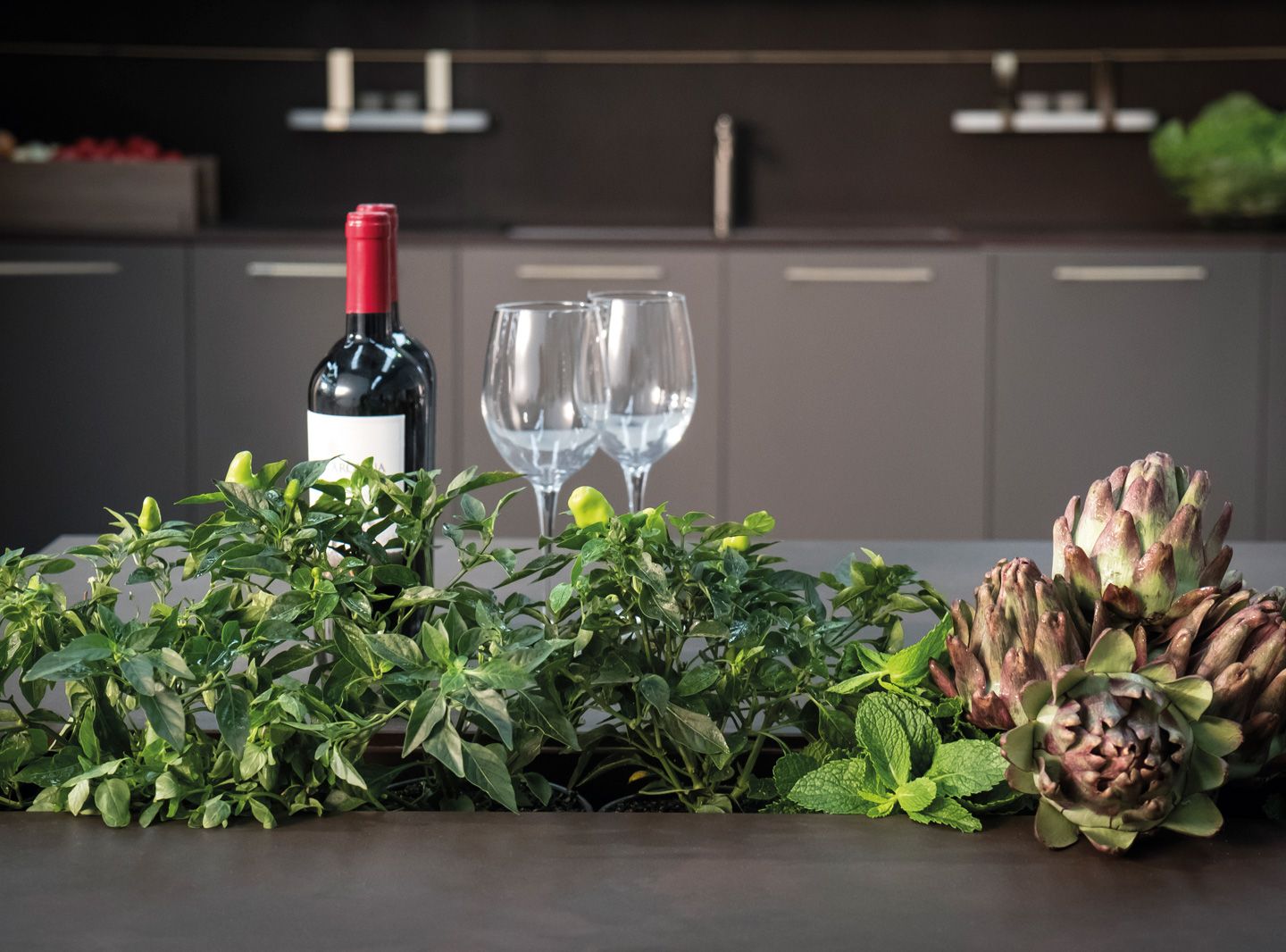 ITALY · The Kitchen-House
The Italian cuisine is widespread around the world; few people resist the italian flavors. And the secret is in sophisticated techniques, the originality and a simple production way, which result in special dishes that have survived and evolved over time.
But what is most impressive about Italian cuisine is that it's a part of the daily and collective life.The kitchen is the heart of the house, so it should be able to adapt at any time of day to be cozy and comfortable.
Suggested Dish: Spaghetti all'arrabbiata.