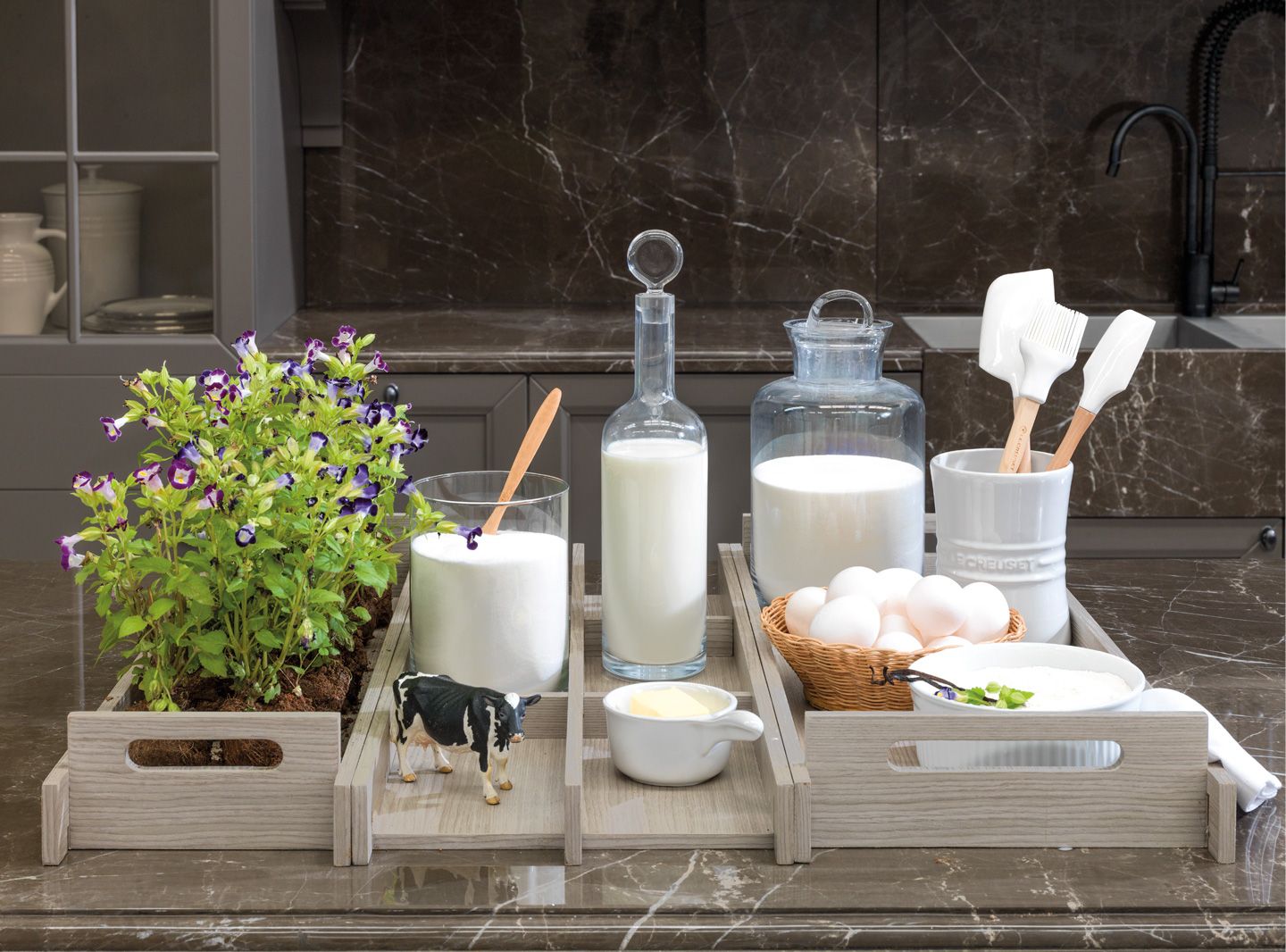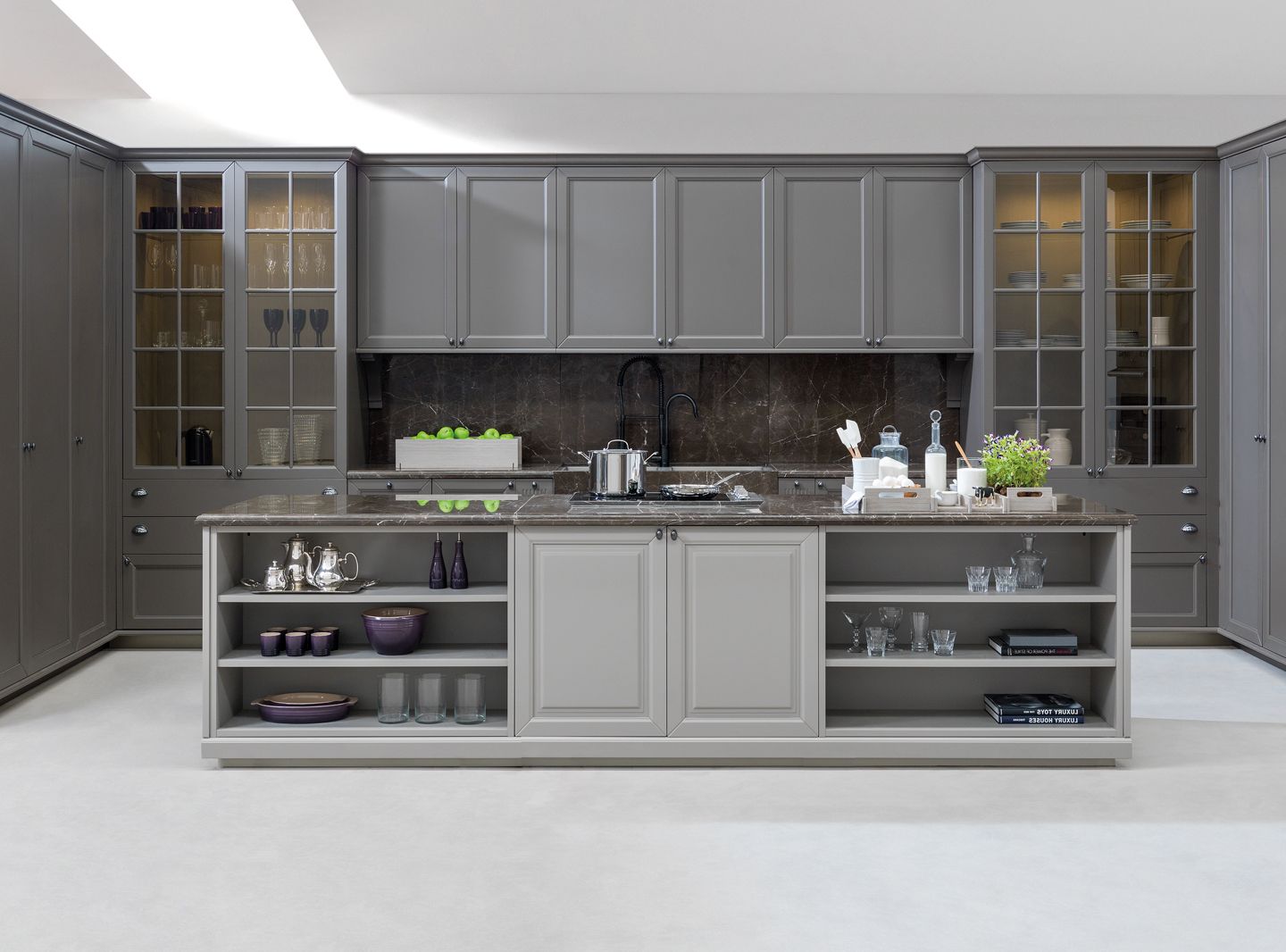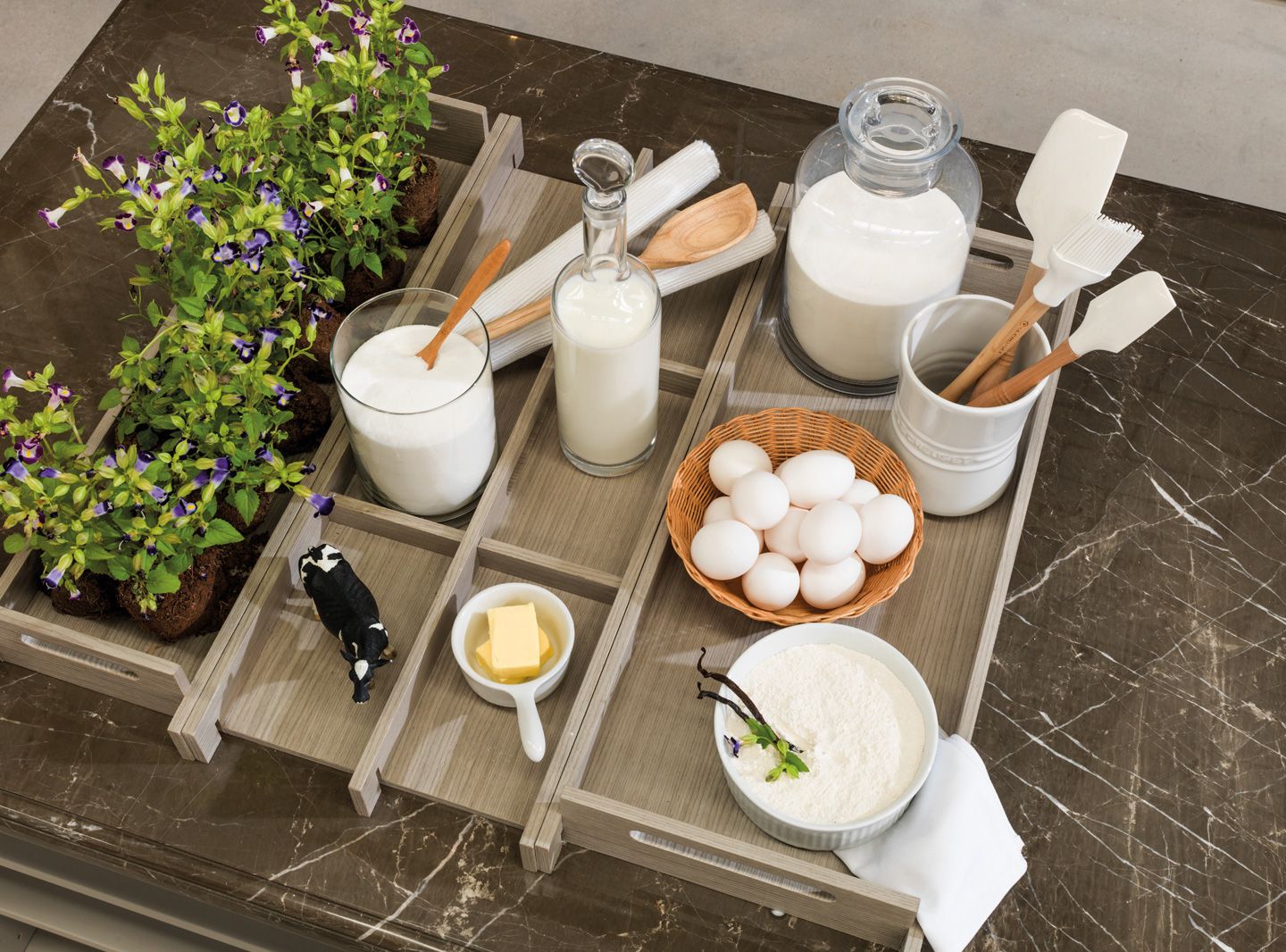 FRANCE · The Elegance in the Kitchen
The French cuisine is benchmark all over the world, either due to the beauty of its techniques, respect for the ingredients, or for the love that its chefs put in each dish, besides plating, which has become a artwork.
The French cuisine is for all those who think that preparation is a performance and the result a little masterpiece. The smooth lines and the noble materials of Paris kitchen follow the cooking experience, creating an elegant and sophisticated ambiance.
Suggested Dish: Tarte Tatin.