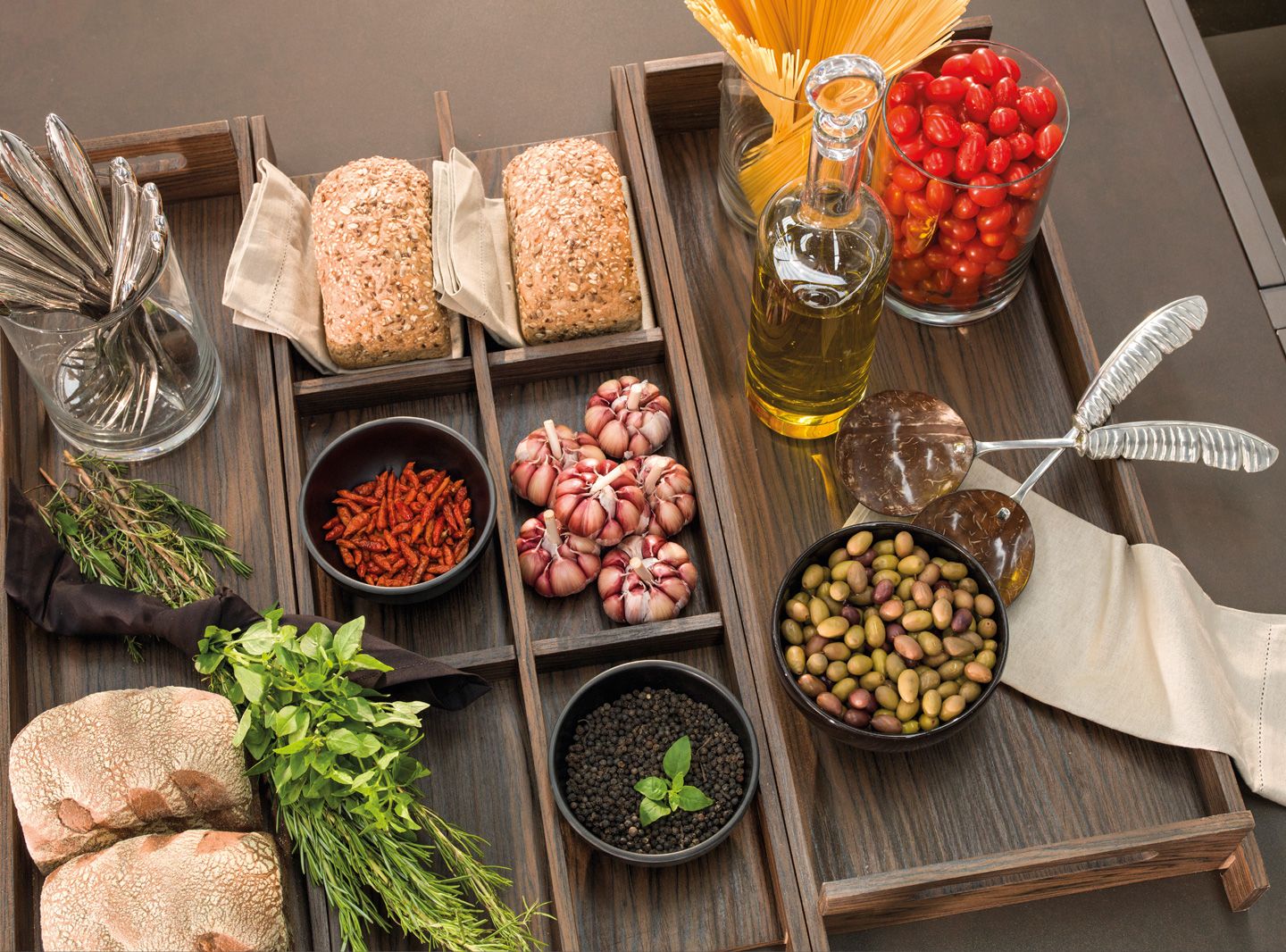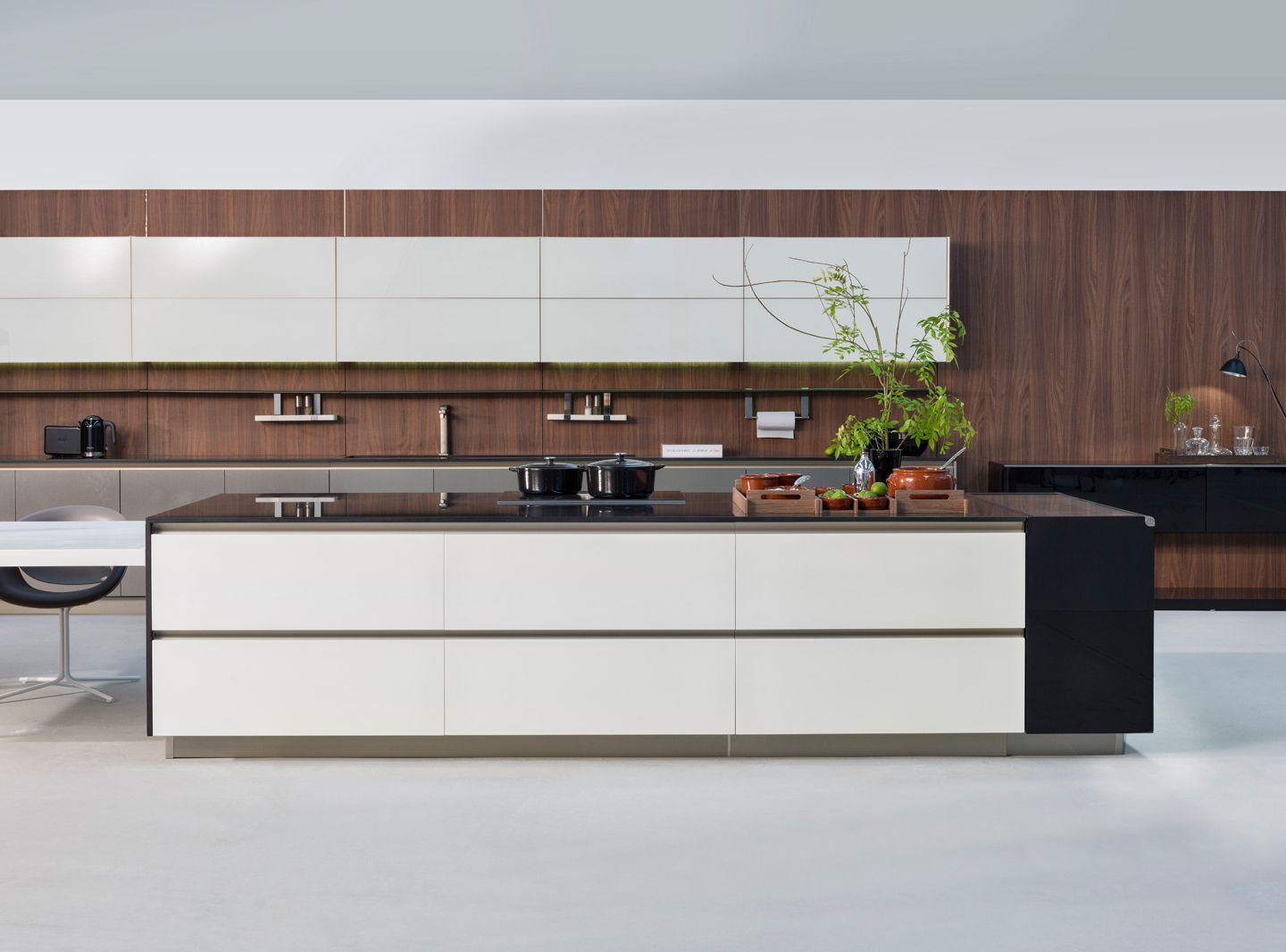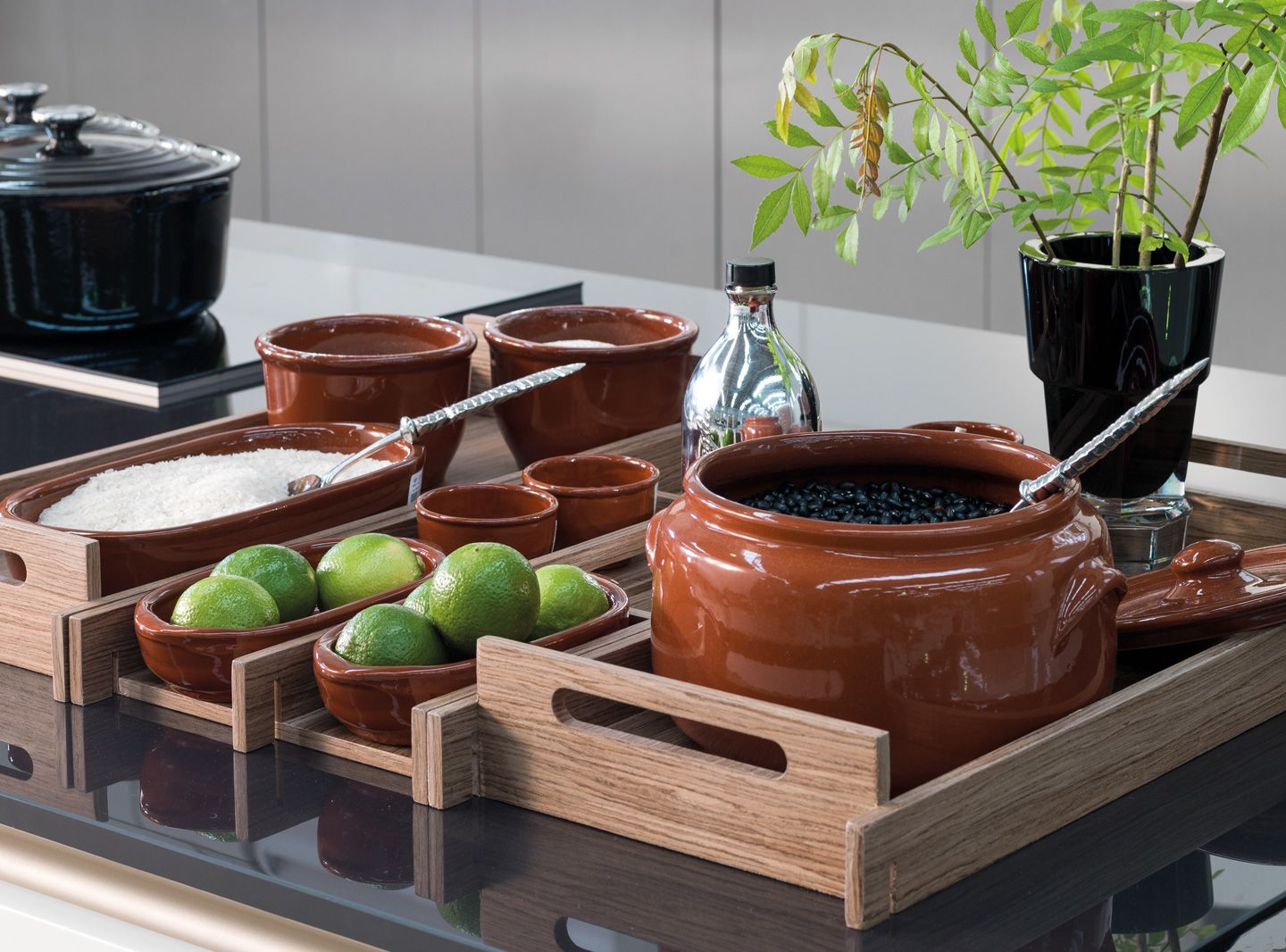 BRASIL · The Kitchen of Origins
The Brazilian cuisine is rich, tasty and diverse. It is the result of a great mixture of traditions, ingredients and food introduced not only by the native population, but also by all the immigration movements that occurred throughout history.
Each region of the country has its own gastronomic peculiarities, and its cuisine is adapted to the climate and geography.
The traditional Brazilian food is permeated by an exuberant nature, and rooted in its territory. The result is a kitchen where the elements of nature are predominant.
Suggested Dish: Feijoada.