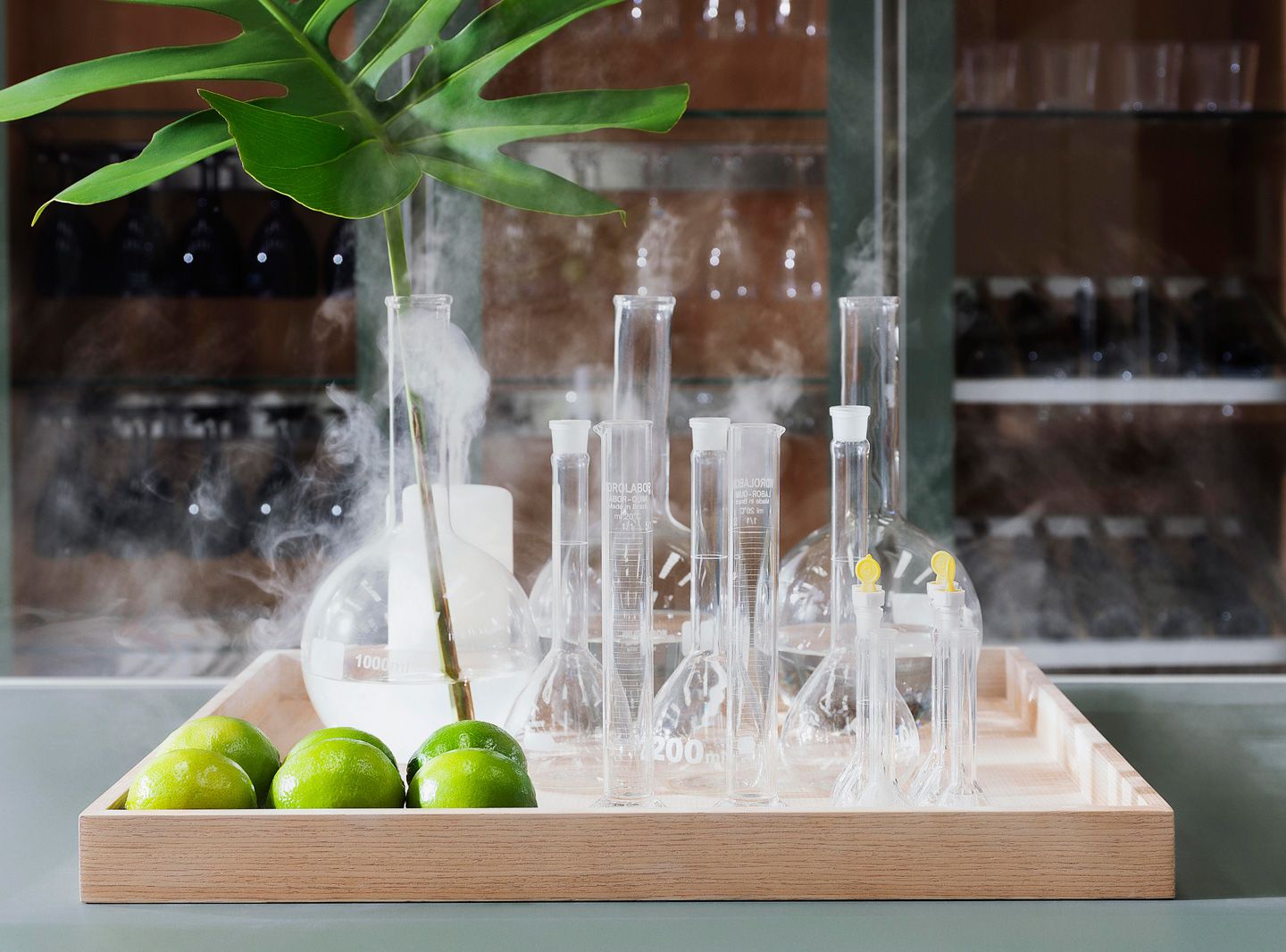 MOLECULAR CUISINE
The Molecular gastronomy is the science dedicated to the study of the chemical and physical processes related to the cooking. It studies the mechanisms involved in the transformation of ingredients during cooking and it investigates the social, artistic and technical aspects of cooking and gastronomy.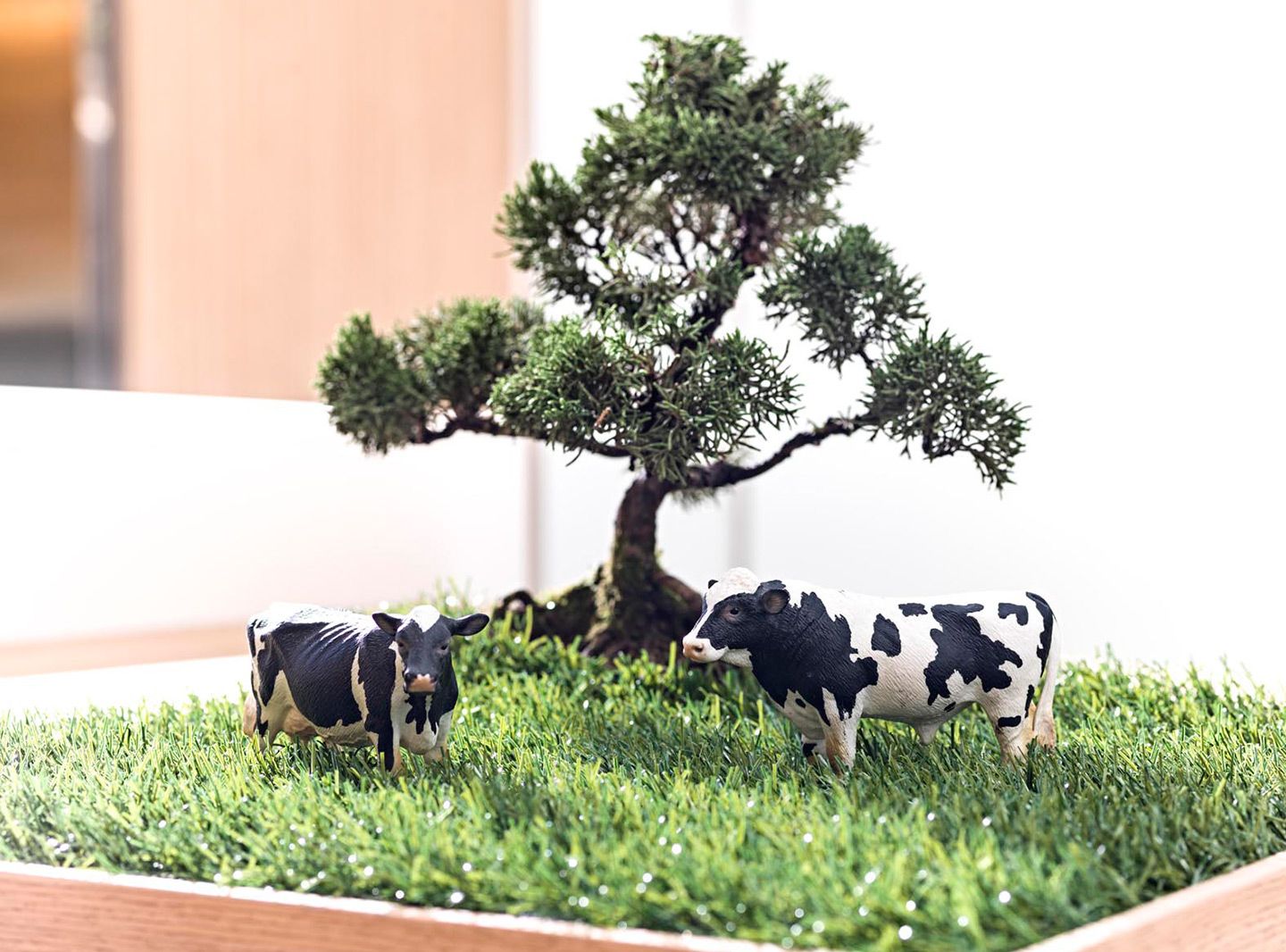 KM ZERO CUISINE
The "Zero-Mile Diet" are local products that are sold or produced near the place of production. The intention is to increase the local production by balancing the benefits of the option of eating more fresh products and the absence of transportation and profit-related in the final price.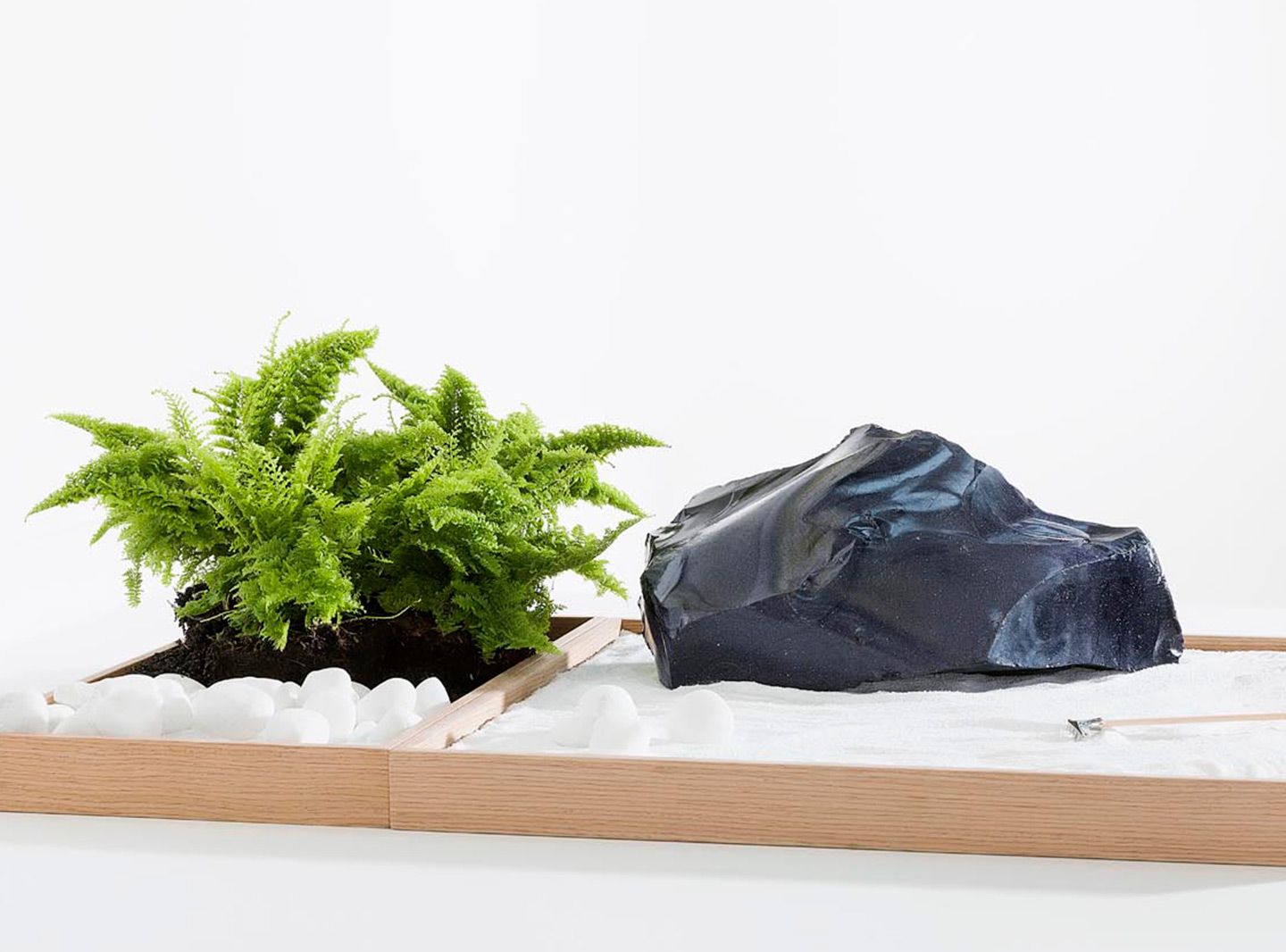 FAST FOOD CUISINE
With the hustle and bustle of modern life, people increasingly looking for to reduce the time dedicated to certain day-to-day activities, and this also includes the meals. According to a research by EAE Business School, brazilians are among the major fast-food consumers in the world.