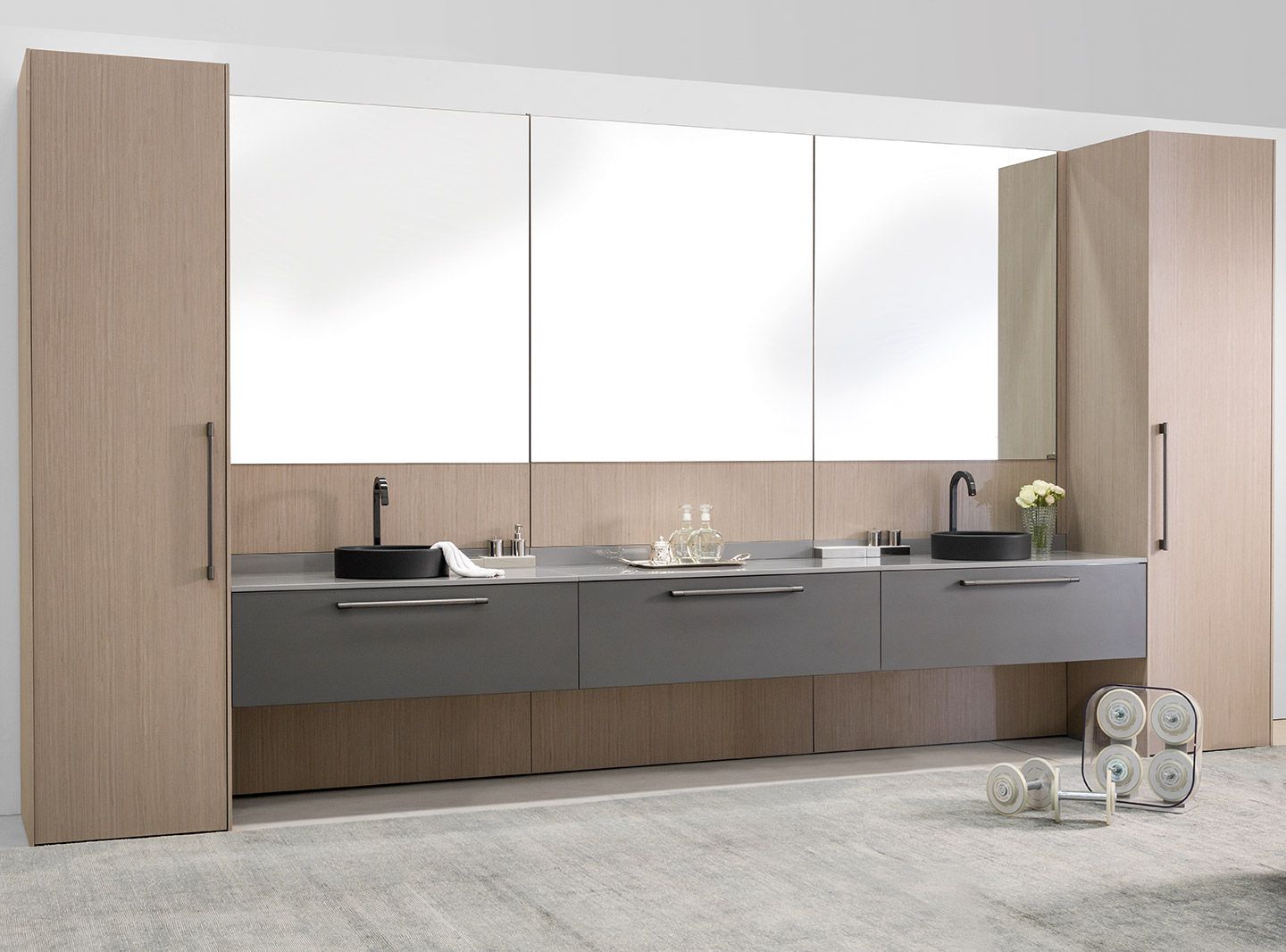 STILO
Design by RICARDO BELLO DIAS
Stilo, stelo, stile, estilo, these are the similarities that create the image of this portfolio. The meaning of these terms refer to thin lines and a soft and refined esthetic sense. The Stilo line was born as a tribute to elegance and lightness.
Handles of this line ennoble and sophisticate the furnishing, as if the product would be dressing a jewel.
BÉTULA
Design by STUDIO ORNARE
Developed to enhance the bathrooms, the Bétula Line features exclusive paint doors and a tin-plated handle embedded in wood with the possibility of applying of unique finishes. Developed by Studio Ornare, it provides a delicate and sophisticated product to compose the room.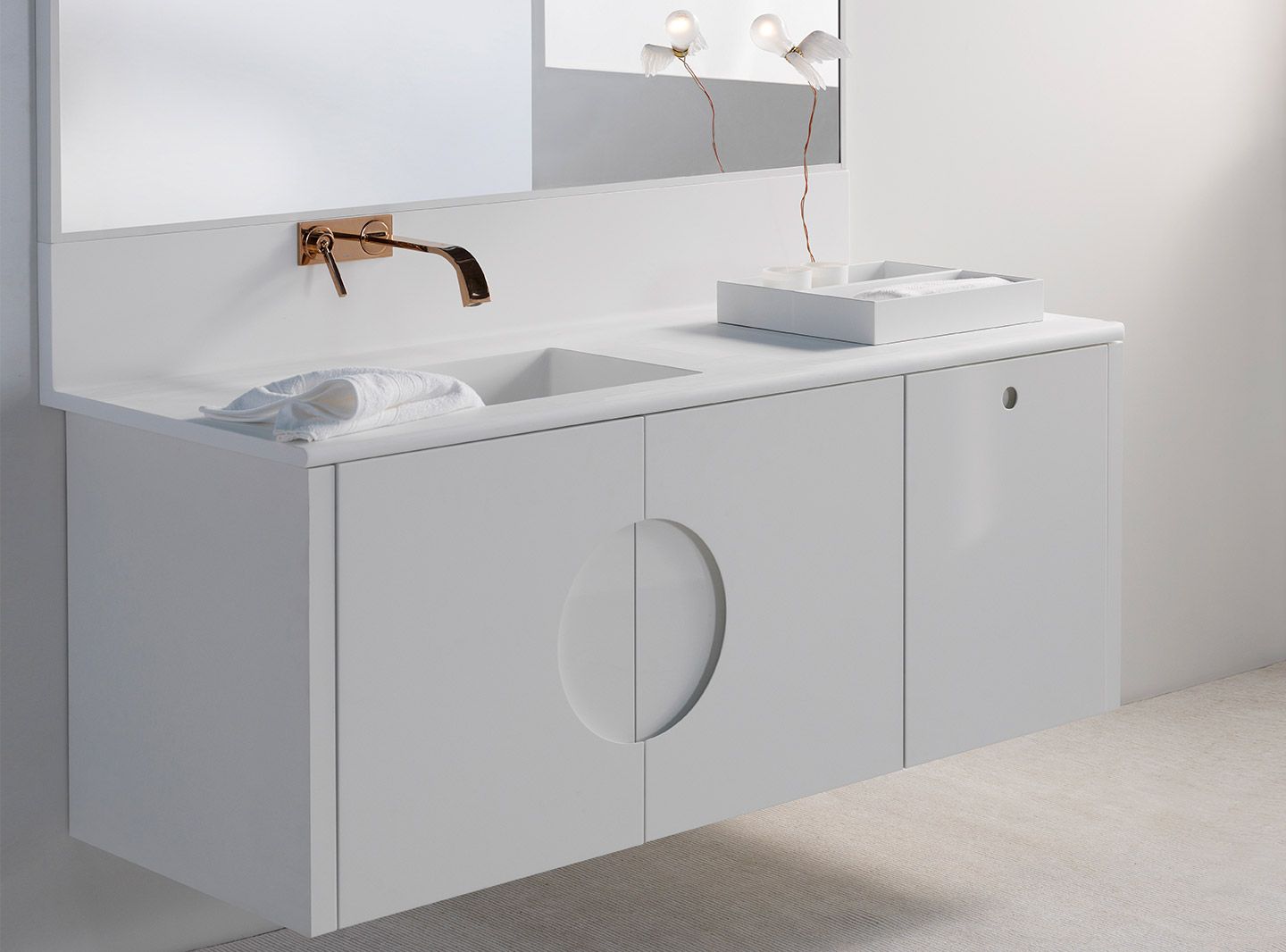 BOLA
Design by MARCELO ROSENBAUM
The round-shaped handle provides a playful look to the ambient. The colors make the product look stronger and more vibrant. It's a young, colorful and more at ease product, which, at the same time, refers back to the grandparents' house, bringing to the fore the affective memory, a vintage style and a retro air.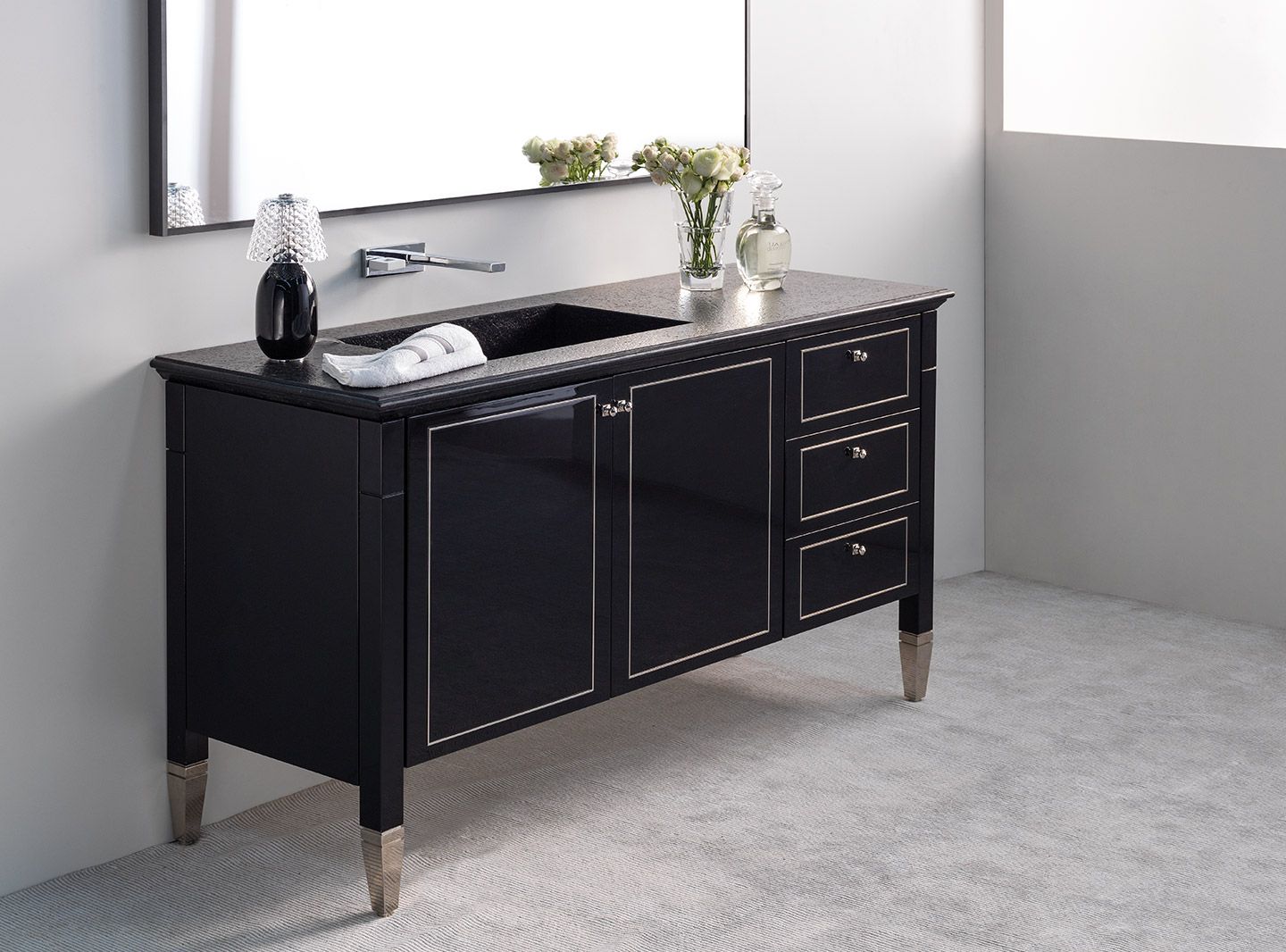 MANHATTAN
Design by PATRÍCIA ANASTASSIADIS
The exclusive Manhattan bathroom, designed by Studio Ornare and the architect Patrícia Anastassiadis, was projected to offer tranquility and comfort for the most intimate of the house. The geometric, elegant and functional universe of the Art Deco movement, in addition to the details and accessories intelligents, determine its functionality and personality.