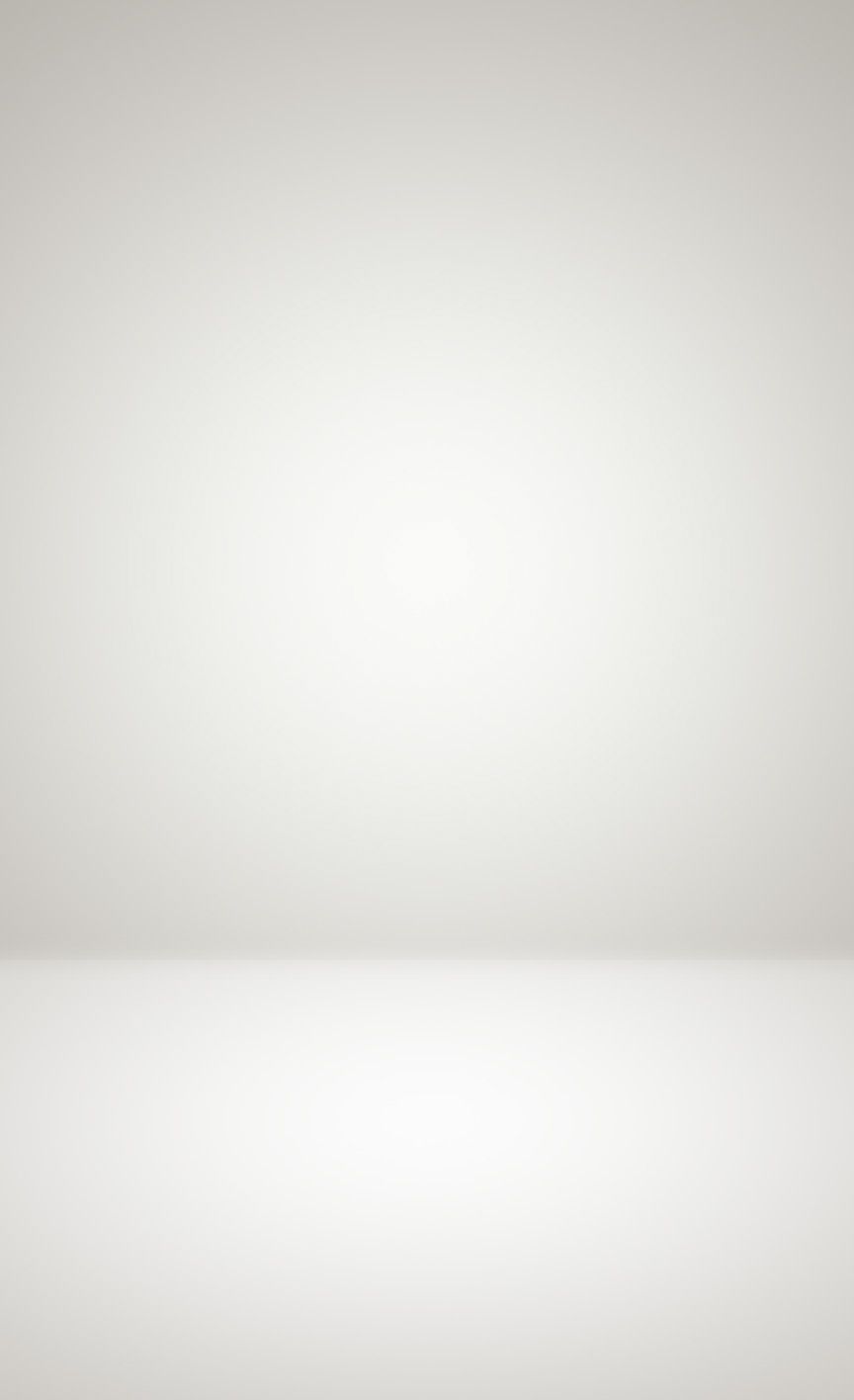 DOVE
COLORS COLLECTIONS
Dove refers to neutrality, elegance, sophistication. It fits nicely with other tones and conveys sophistication and warmth to any room of the house.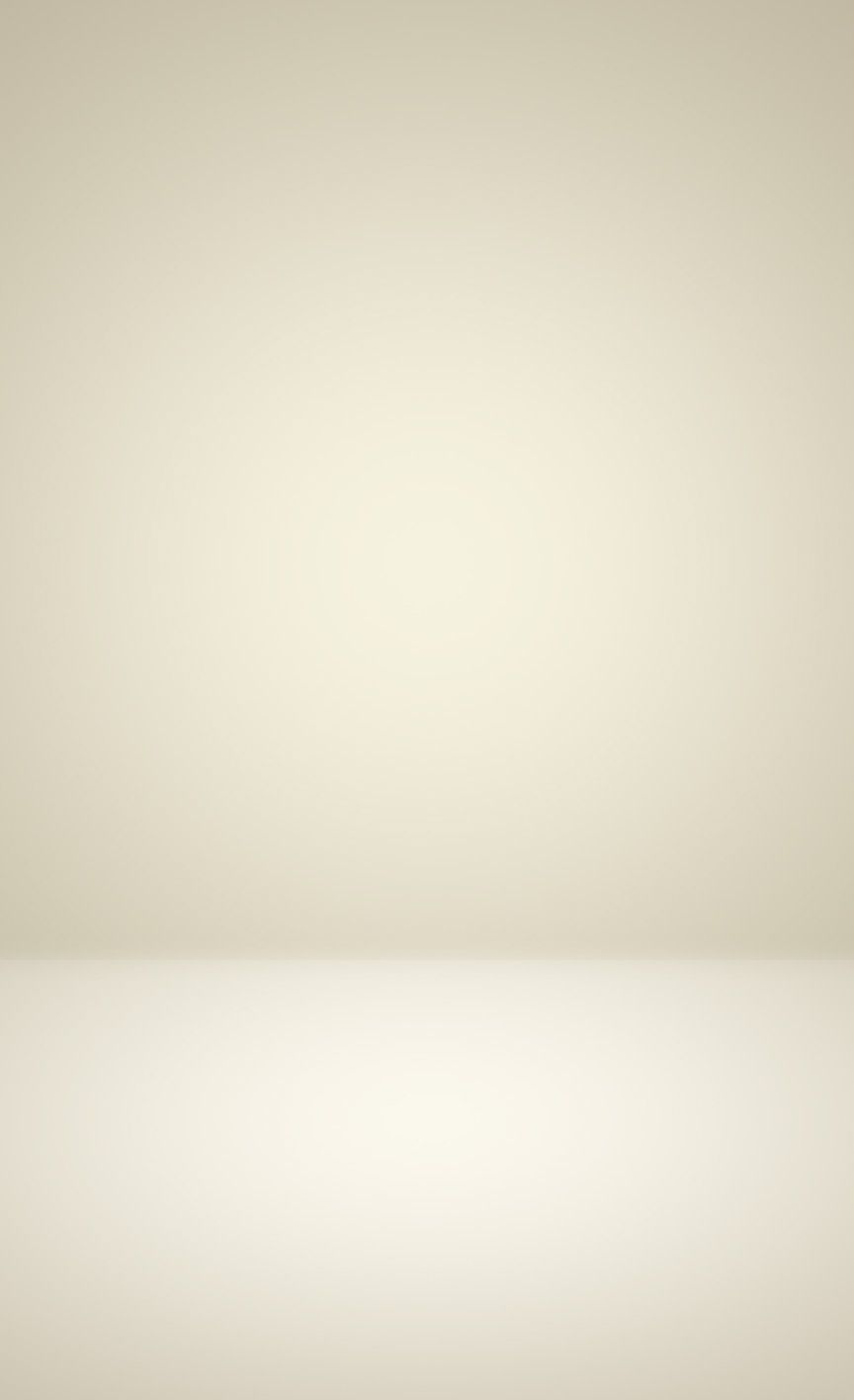 DUNE
COLORS COLLECTIONS
Smooth and natural, the clean and neutral tonality of an artist's canvas. The color captures the quality of light reflected from the desert sands for a complete design solution.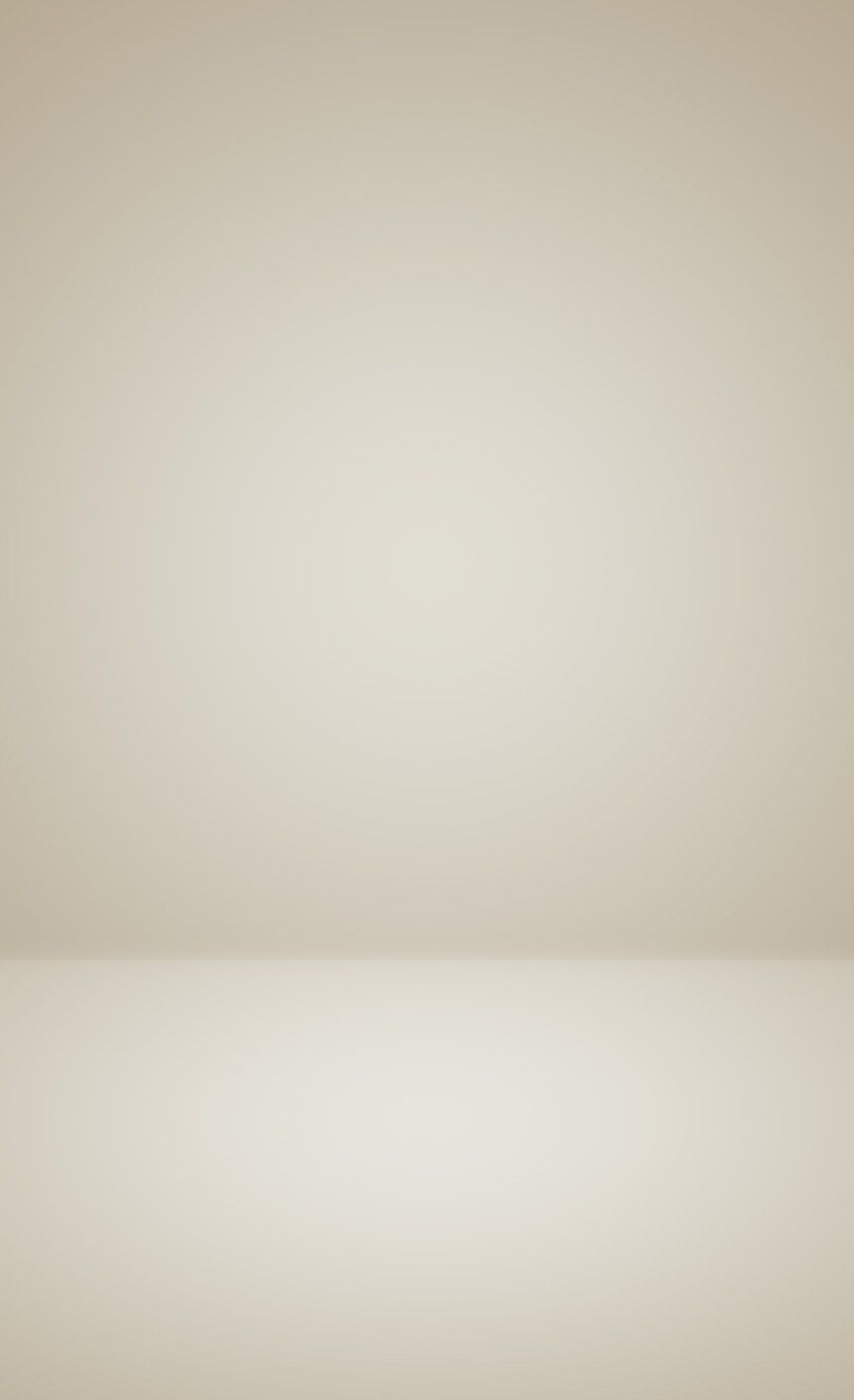 NUT
COLORS COLLECTIONS
A nice and affordable neutral that blends well with other colors, suggesting tranquility and luxury for a complete design solution.