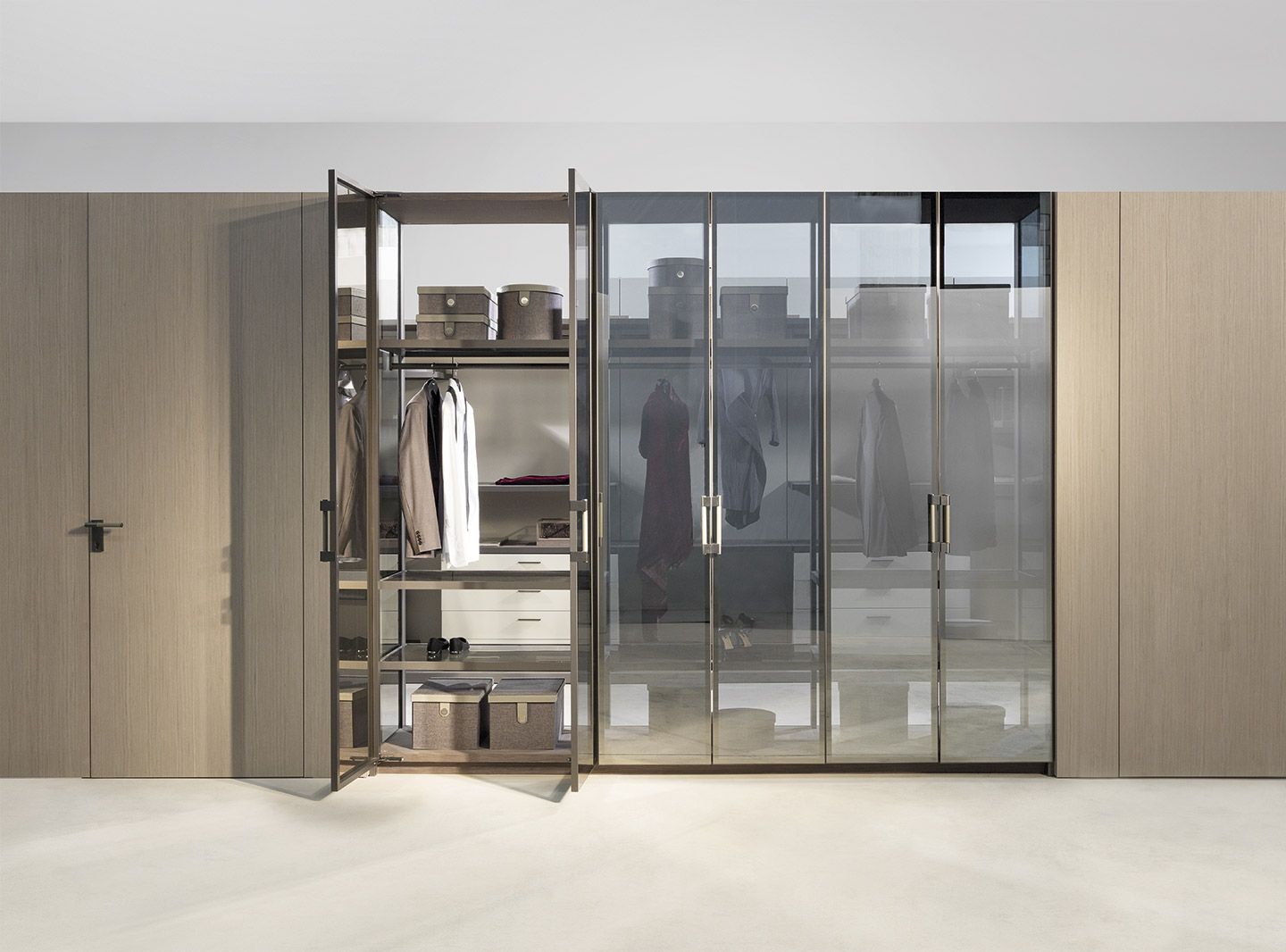 CABINETS AND CLOSETS
PRODUCTS
In a more classic way, it's intended to work on the strokes, cushions, and details. The design is inspired by the open plan kitchen, and features some references to the days of the past. It is intended to provide comfort, bringing something of the classic style to the current setting.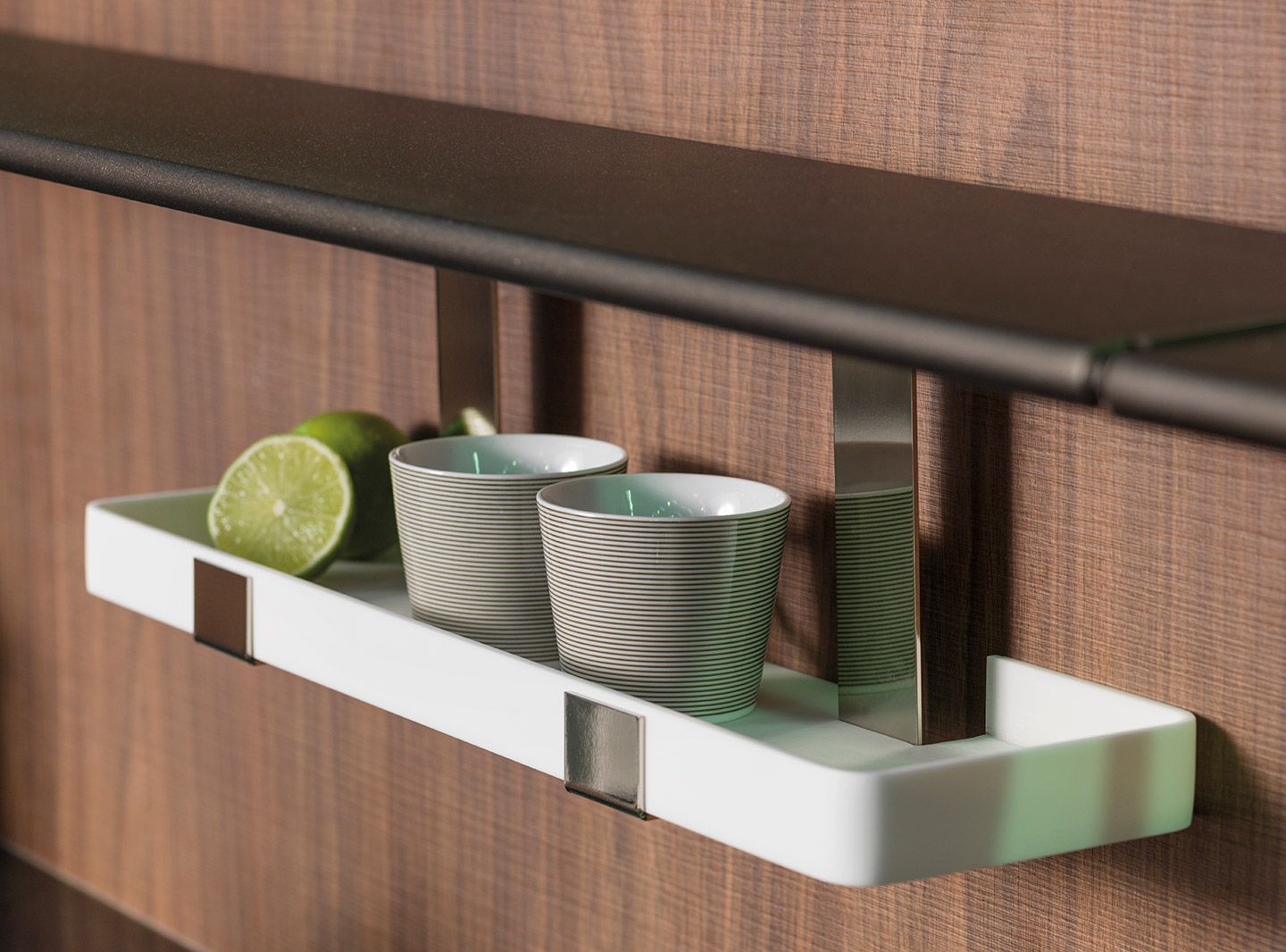 ACCESSORIES
PRODUCTS
A series of accessories manufactured in Corian that enhance the kitchen. Available in two shapes: rectangular or round, the pieces are hang on the panel by an elegant system of metal props able to slide along a bar positioned above the work plane, in a useful and comfortable way; also with a unique paper towel holder.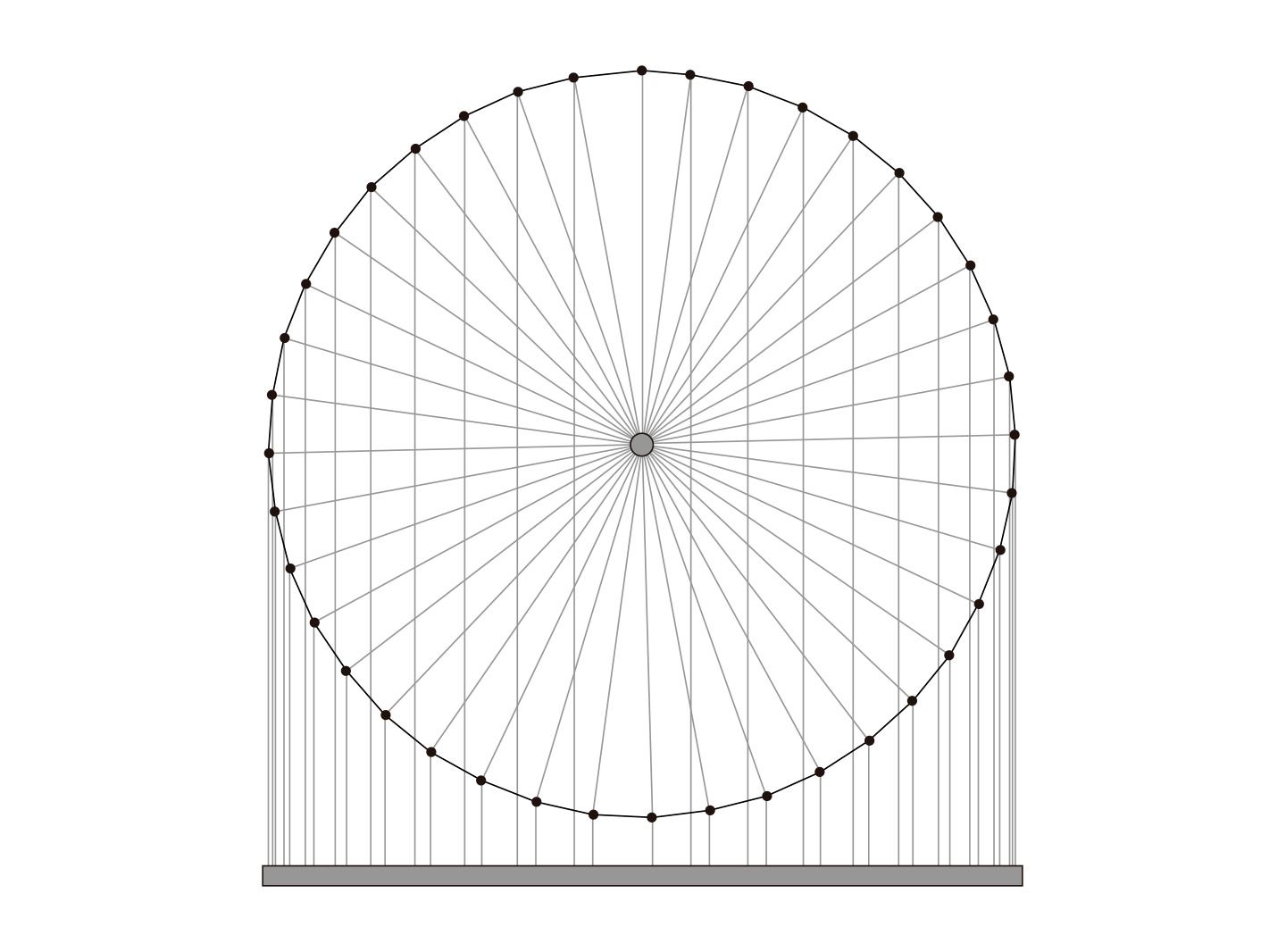 COLORS COLLECTIONS
DOVE DUNE NUT
Dove to the shades of gray, Dune to the beige and Nut for the brown, the Ornare's Colors Collections provides the customer with a predefined combination of materials, colors and finishes in three shades so facilitating their purchasing choices and create your own environment using the best combinations.